"Wine is born, then it lives. But it never dies, in man it lives on."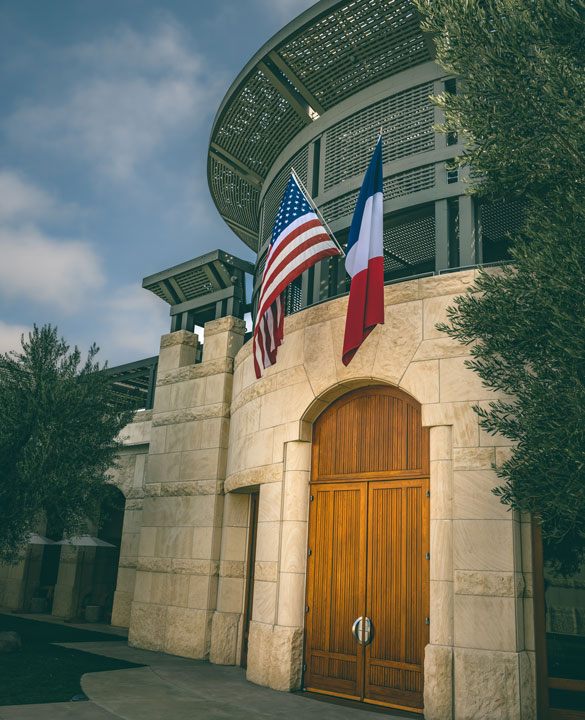 An expression of time and place
The essence of time is expressed in Opus One by the character of each vintage. Place, often defined as terroir, represents the geography, the climate and the essential human element which is captured in the wine's balance between power and finesse, structure and texture.
Explore Opus One Vintages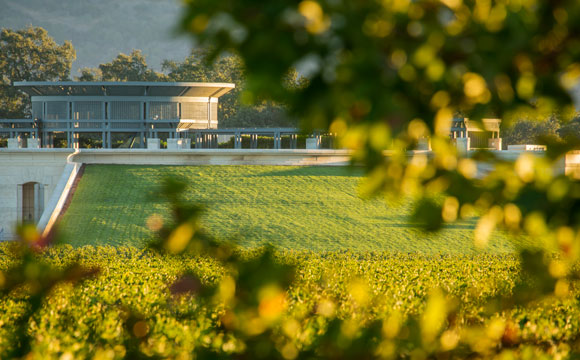 "Wine to me is passion. It's family and friends. It's warmth of heart and generosity of spirit."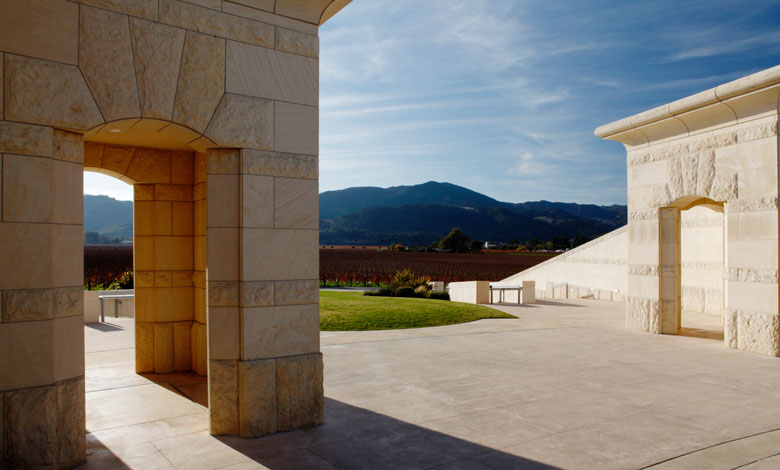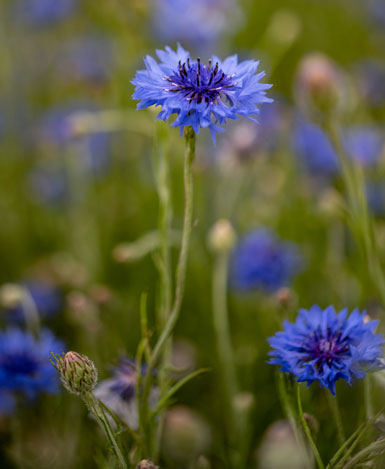 Built to honor their vision
Rising gracefully from the vineyards, Opus One stands in subtle celebration of the land and the open space that surrounds the estate. It remains an ongoing testament to our founders' vision of a singular wine that transcends generations.
Experience The Estate