Rising gently from the earth around it, the Opus One winery does not rush to reveal itself. The building sits in harmony with its natural surroundings, offering a soft transition from the vineyard to its lush, green grass exterior. Just as it honors the land, it honors the light.
Opus One offers wine tastings and experiences. The winery receives guests by appointment only.
Plan Your Visit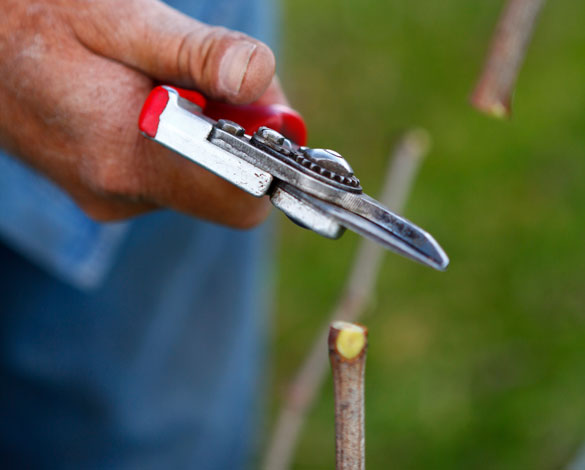 Where great winemaking begins
Four meticulously hedged vineyard parcels form the Opus One estate. Here, the vineyard team cultivates five traditional Bordeaux grape varieties with experience, passion and dedication. This essential human touch brings forth the characteristics of each vintage through a balance of delicate coaxing and gentle restraint.
Stewardship of the environment
As farmers and artisans, deeply concerned with our collective future, Opus One recognizes that sustainability practices benefit the winery, our neighbors and our customers. The culture and internal practices at Opus One reflect our commitment to conservation and responsible consumption in the areas of energy, water, waste management, transportation, purchasing, and food. Opus One has been certified as a green winery as part of the Napa Valley Vintners- Napa Green Initiative, and is implementing more than 100 favorable and environmentally friendly procedures.